A Family Farm Since 1895.
Who We Are
Holtz Farms, LLC is a family farm that focuses on cash grain operations through the help of local landowners.

We grow and produce approximately 1,500 acres of corn and 1,300 acres of soybeans as well as cover crops of 100 acres of rye and 100 acres of wheat over the span of a year. We currently have the capability to store 190,000 bushels of corn on-site.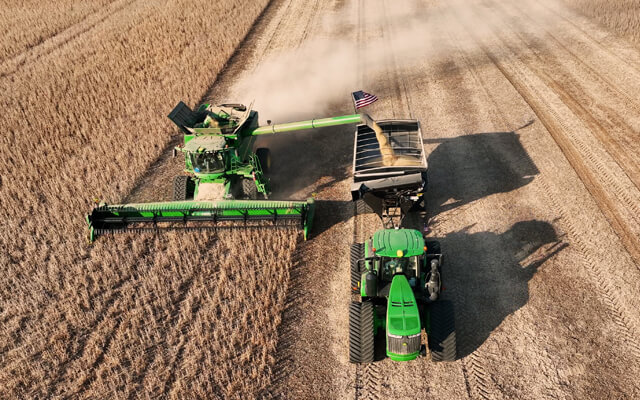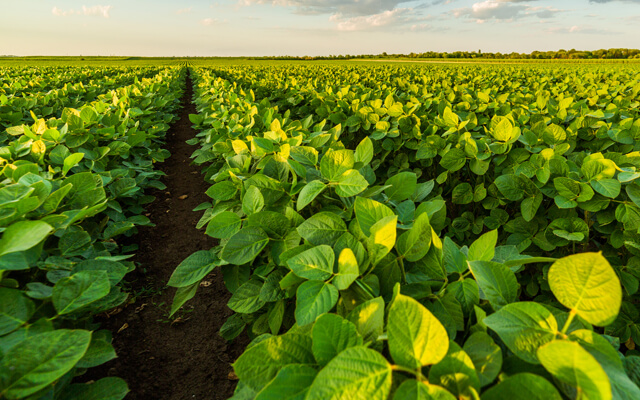 "We believe we are true stewards of the land."
– Tom Holtz, Owner

Our family farm is a driver of conservation and sustainable efforts. We hold the highest standards of farming practices with integrity and respect for the land. In the coming years, we hope to continue implementing best industry practices within our fields and test out new technologies and techniques to be the best farmers we can be.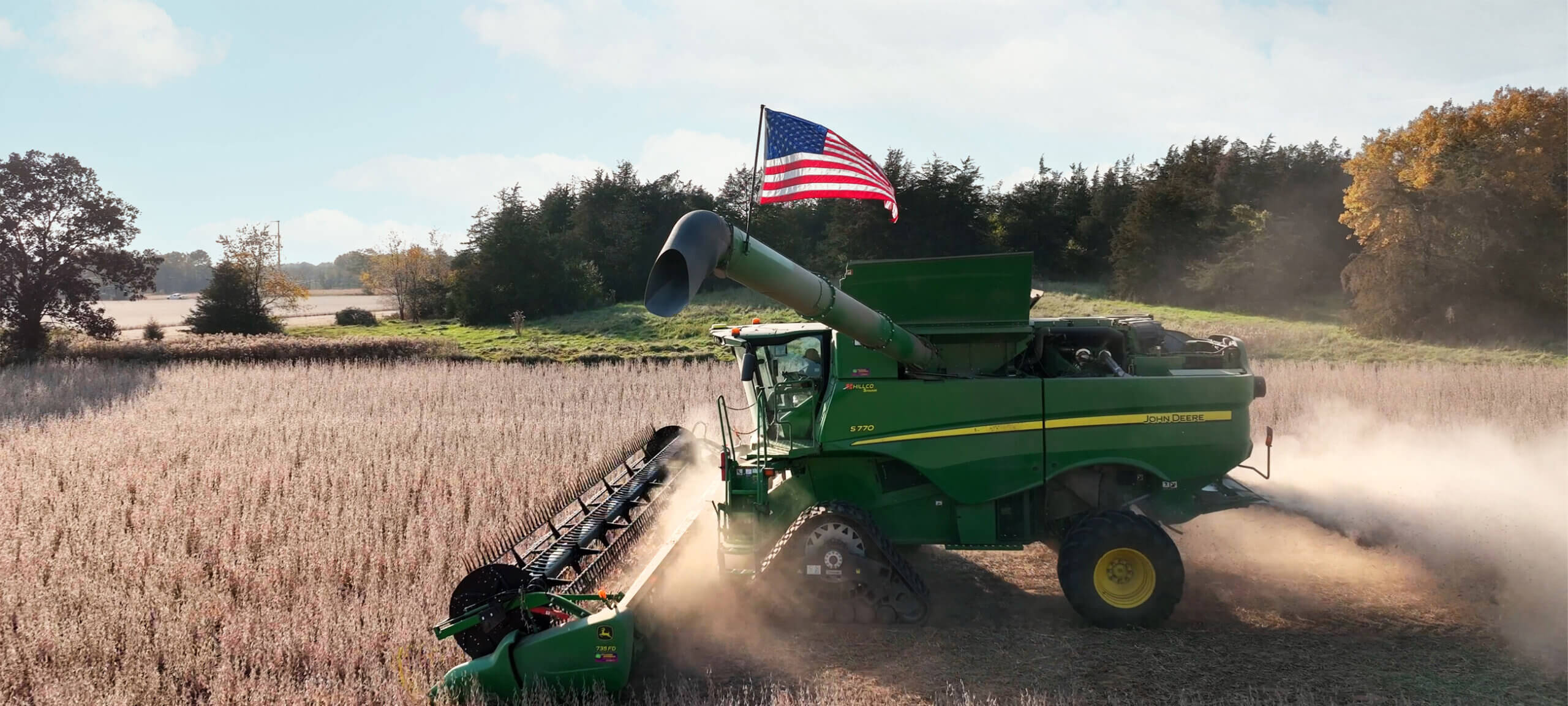 Holtz Farms at a Bird's-Eye View
In 2018
We started cover cropping
2,800 acres
Average acres of farmed land
6 employees
A close-knit group
We are Trusted Tenants
"Holtz Farms has leased my farm land over the past several years. I could not be happier with their work. They invest into the land for maximum yield, pay their dues promptly, and in my opinion farm at a highest level with the most modern sciences and practices."
Mike Kaminski
CEO & Owner, Chula Vista Resort
---
"The combination of agricultural and biological knowledge, operational capacity (people, equipment, and capital) were the primary drivers that convinced me to give them a shot. I have not been disappointed."
Jim Pines
Owner, Riverside Farms, LLC
Let's Chat
Are you curious to learn more about our family farming practices?
Let's talk about how we can help better your farm land.